by sam on 04/21/2017
I live in a neighborhood with an abundance of parks, but this is my favorite. It was closed last year for repairs, but now it's open again.
This is the entire thing. Just a tiny little pocket park with benches wedged between two buildings on 71st street. I took these a few weeks ago on the first not-freezing/rainy day of spring.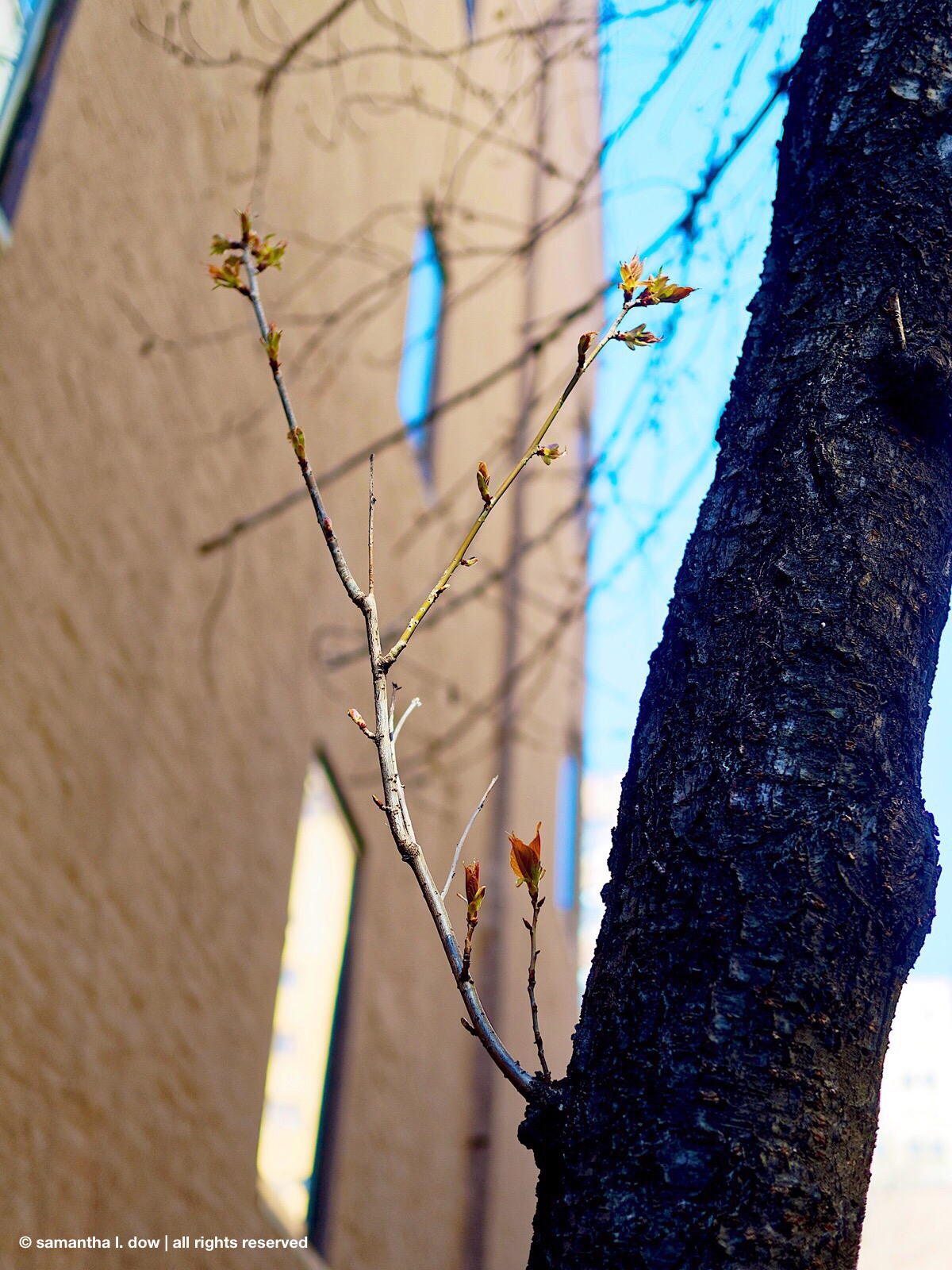 No Comments