spiral | 365:140
by sam on 05/20/2013
random photo holder on my desk, run through a lithograph filter.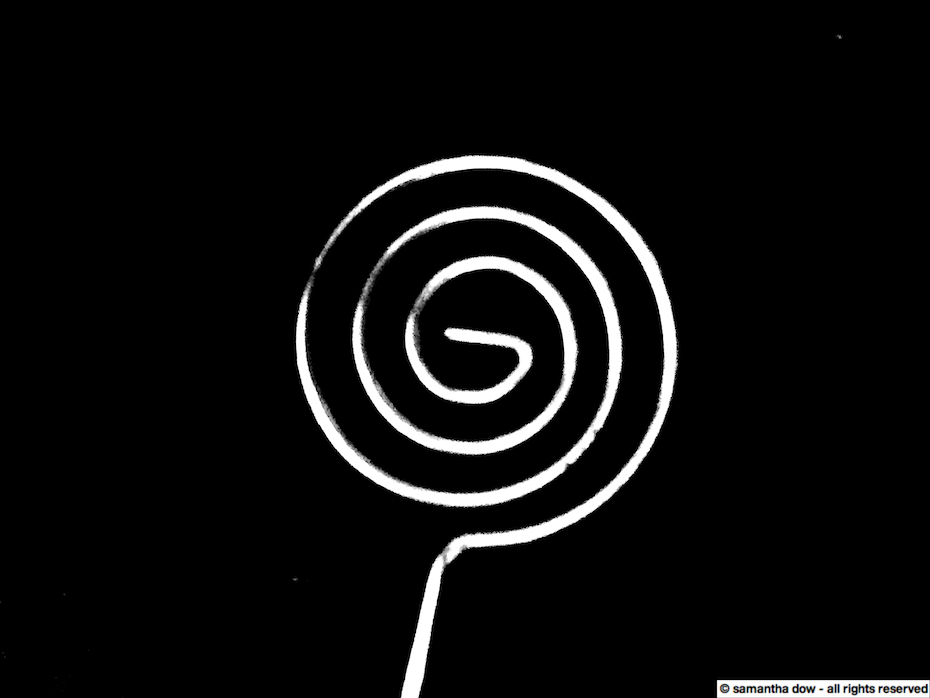 Tags: miscellaney, photos

tags
archives
search
Purchasing Prints
Prints are available through Fotomoto, which can be accessed directly through this site by going to an individual post and clicking on the "Buy this Photo" link (available on the page or in the pop-up lightbox). I'm still working out the bugs (i.e., I haven't figured out why the links don't appear on the homepage).
Shipping times may vary due to a variety of factors, including how quickly I get around to uploading full-resolution versions of any images.